NEW HOME NOW FOUND FOR THIS BEAUTY 21/5/2021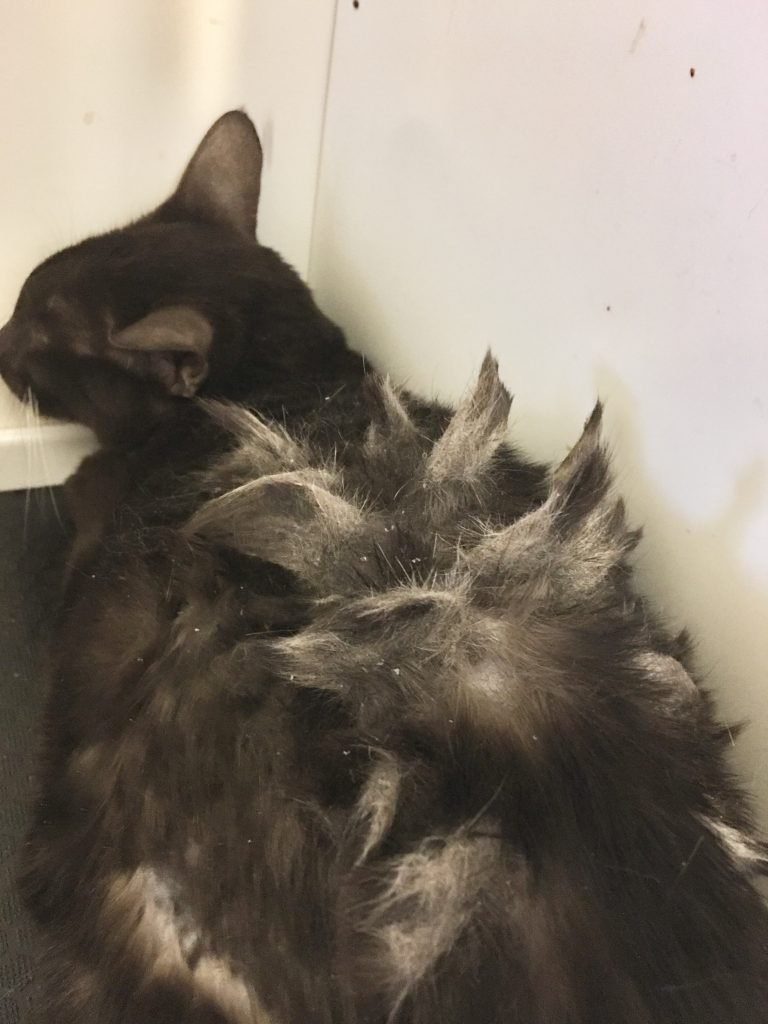 she still has some issues as she is not really a lap cat and quite shy, so an understanding home sought.
she also sometimes struggles with constipation so requires daily lactulose added to her food. She suffers from stress and we think she would be best as a single pet.
located in East Sussex. Please contact the welfare officer if you think you might offer a suitable home.
www.ocwt.rescue@gmail.com
Cats needing homes will appear on this page.